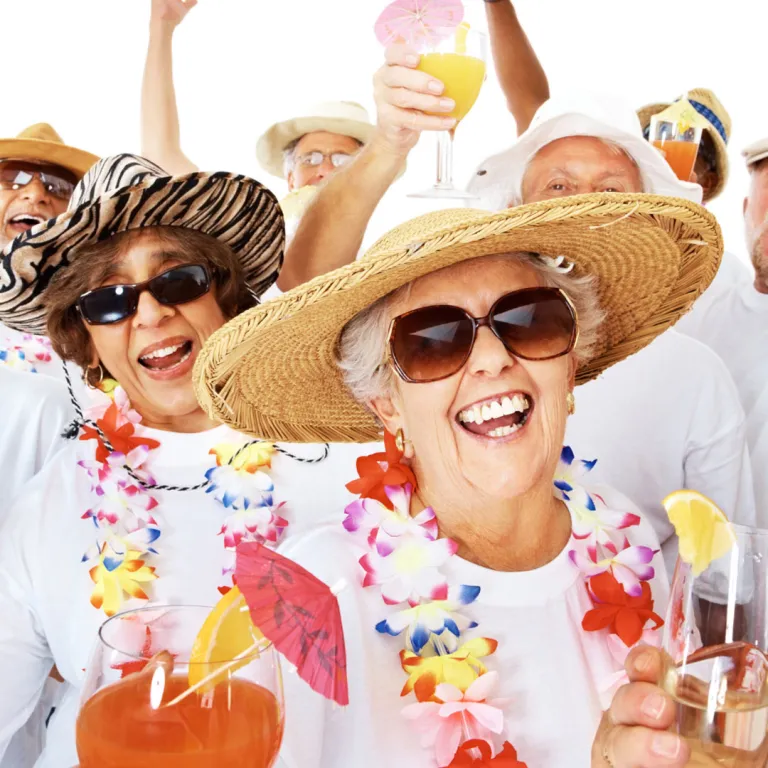 It's official—summer is here. OK, OK, it won't actually be summer until June 21, but after Memorial Day, it's safe to say that Schenectady shifts into summer mode. How can you make the most of these fleeting warm-weather months in the Electric City? Here are some recommendations.
Dine al Fresco
There are plenty of Schenectady restaurants with outdoor dining (Katie O'Byrnes, Malcolm's and Frog Alley, to name a few), it doesn't get any better than enjoying a drink or dinner overlooking the water. Luckily, the area has no shortage of waterside dining. Check out Druthers Brewing Company and The Shaker & Vine at Mohawk Harbor, Max410 at The Waters Edge, and Jumpin' Jacks Drive-In in nearby Scotia, all of which overlook the mighty Mohawk but offer different fare, vibes and price points.
Get on the Water
This summer, you don't just have to admire Mohawk Harbor from the Druthers patio—you can get out on it by renting a kayak through Upstate Kayak Rentals. Rentals are available Tuesday-Friday from 11am-6pm and Saturday-Sunday from 10am-6pm and cost $20 for one hour or $30 for two hours.
See a Show
Sure, you can see a play, musical or movie at Proctors (The Lion King is coming August 2-13!), but if you're trying to make the most of the warm weather, keep an eye on the website for Music Haven, which hosts concerts right in Central Park all summer long. As of Memorial Day the 2023 schedule hadn't been released yet, but highlights include the second annual Nipperfest, a full day of food and music by favorite local acts.
Scream for Ice Cream
OK, you don't actually have to scream, but you'll surely be excited to go out for a frozen treat in Schenectady this summer. Check out the aforementioned Jumpin' Jack's, plus Central Ave's The Ice Cream Shop, Highbridge Road's The Grandstand and State Street's Stella's Creamery & Cakes. And, as any true Capital Regionite knows, you can never go wrong with a cone or shake from Stewart's Shops!
Turn to the Trail
If you're looking to get outside and get a workout in, the Mohawk-Hudson Bike-Hike Trail is for you. Whether you're walking, biking or rollerblading, traveling the paved bike path is a beautiful way to see the Capital Region. If you hop on at one of the access points at Schenectady County Community College, Jay Street, Nott Street, Peek Street, Seneca Street, Maxon Road Extension or Anthony Street, you can ride all the way to Island View Road in Colonie without having to leave the path.
Topics:
Senior Health & Wellbeing