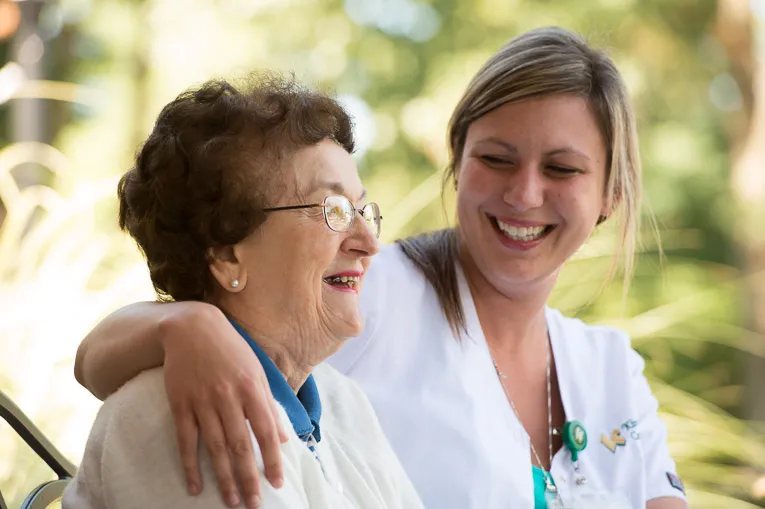 Living a purposeful and enriching life is something we all value.  Yet as we get older we might need a little help with every day activities, and often, living alone can no longer ensure the best quality of life.  Consider these top reasons so you are ready to make a move, for your current – and- future needs
Reason #1: Handling Everyday Tasks is More Than You, or Your Loved One, Can Manage.
Assisted Living offers personal care and assistance in a secure and worry-free environment.  Daily housekeeping, laundry and linen services, transportation to local medical appointments and restaurant-style dining, are all included so you, and your loved ones, can relax and enjoy life.
Reason #2:  Loneliness and social isolation is a serious issue, both emotionally and physically. 
Older adults, especially over age 65, are more likely to face factors such as the loss of family or friends, chronic illness, and hearing loss.  According to the CDC, these factors can contribute to feeling lonely which is associated with increased risk for health issues such as dementia, heart disease and even stroke. 
Reason #3: Your safety and well-being.
From medication management to 24-hour LPNs and aides on staff, Kingsway Manor Assisted provides a comfortable supportive setting in which to live and thrive, which will adjust to your needs as they change.  From a personalized care plan that ensures your unique needs are met, to a Registered Dietitian and menu selections that help to ensure proper nutrition, assisted living can provide you with peace of mind, happier living and a better quality of life.
Our senior specialists are here to help.  We'll provide you with personalized support in a secure environment that allows you to maintain your independence - while companionship is right outside your door. 
Call 518-393-8800 or connect with us online.
Topics:
Senior Health & Wellbeing