Event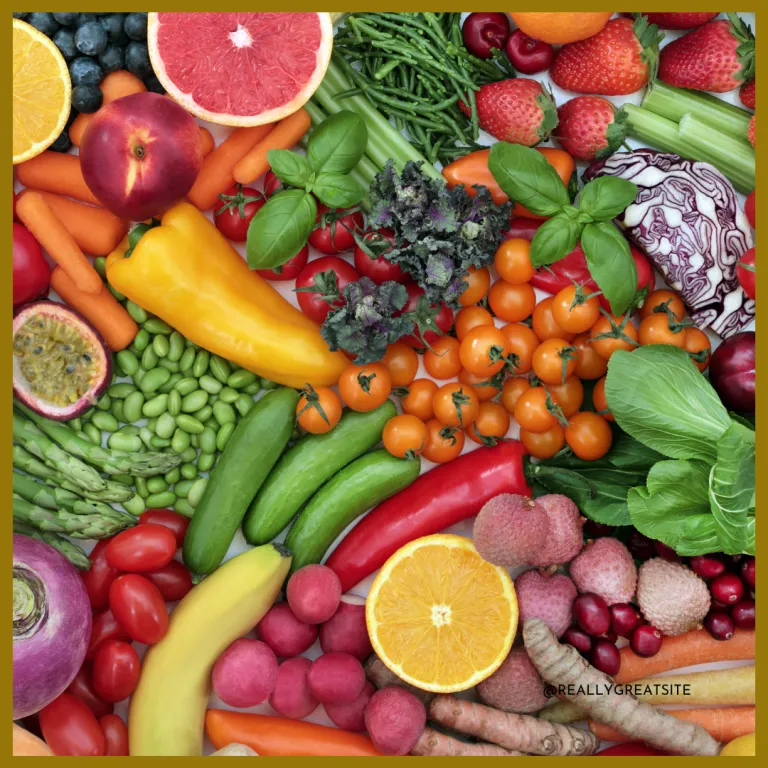 Nutrition plays an important role in our thinking, concentration, and memory.  Many studies suggest that what we eat affects the aging brain's ability to think and remember.  Learn diet options for preventative care as well as best practices for supporting loved ones with Alzheimer's and related disorders.

Presenter: Melissa Blok, MSW Case Manager, Center of Excellence for Alzheimer's Disease, Albany Medical Center

Thursday, September 28th, 10am to 11am
Kingsway Manor Assisted Living & Memory Care Center

Refreshments Served
Please RSVP by September 14th to 518-393-8800 or email your RSVP.