Director of Sales & Marketing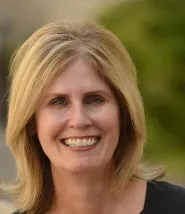 Donna has 29 years of experience in creating, implementing and improving sales, marketing and operational processes throughout the health care industry. She feels fortunate to have a career focused on maintaining the integrity and respect for aging seniors. She is proud to bring her experience and passion to Kingsway Community and to work with a team dedicated to providing the finest continuum of care for seniors in the Capital Region.
A Schenectady Kiwanis Board member, Donna holds a Bachelor of Science in Business Administration from Rochester Institute of Technology.