Director of Human Resources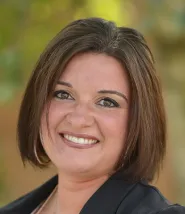 After graduating from SUNY Potsdam with a B.A. in Human Resources Management and Business Economics, Lorraine has dedicated 21 years to the human resources field. As a dedicated resident of the Capital District, Lorraine is a member of SHRM (Society for Human Resources Management), NENYHCR (Northeastern New York Association of Healthcare Recruiters) and CRHRA (Capital Region Human Resources Association).
She has been part of the Kingsway family since April 2011 and values the hard work and dedication each staff member puts in every day to make sure our residents receive the best care available.